Welcome to Gibson Saw Repair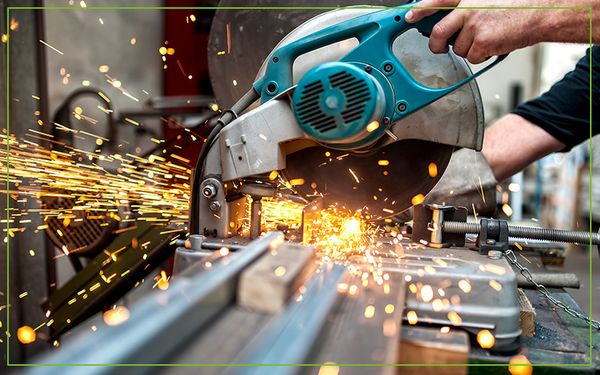 If you are looking for a quality saw repair service, you have come to the right place. Gibson Saw Repair is dedicated to providing our customers with the best possible service. We offer a wide range of saw repair services, from blade sharpening to full saw rebuilds. We also carry a wide range of saw blades, knives, and accessories. Stop by and see us in Tallahassee if you need a blade sharpened or repaired today!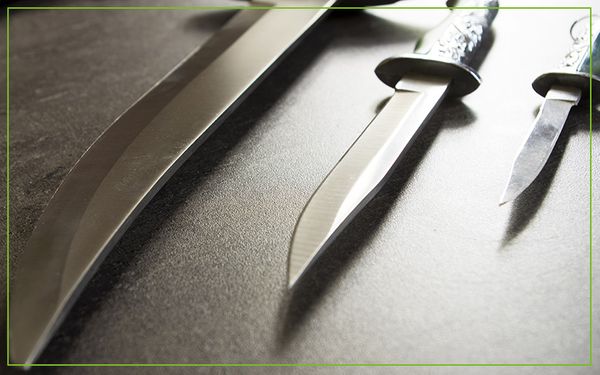 Who We Are
Gibson Saw Repair is a family-owned and operated business, and we've been sharpening our own saw repair skills for decades. Passed from generation to generation, we are passionate about helping tradesmen, homeowners, and hobbyists throughout the Tallahassee area with their blade repair and saw sharpening skills for many more years to come.
Visit Us Today!
When it's a lawnmower blade or a table saw that has chipped or become rusted or dull, our team at Gibson Saw Repair is here to help. Stop by our Tallahassee shop today to get your blade repaired, sharpened, or replaced. We're here to help your blades cut like new again!